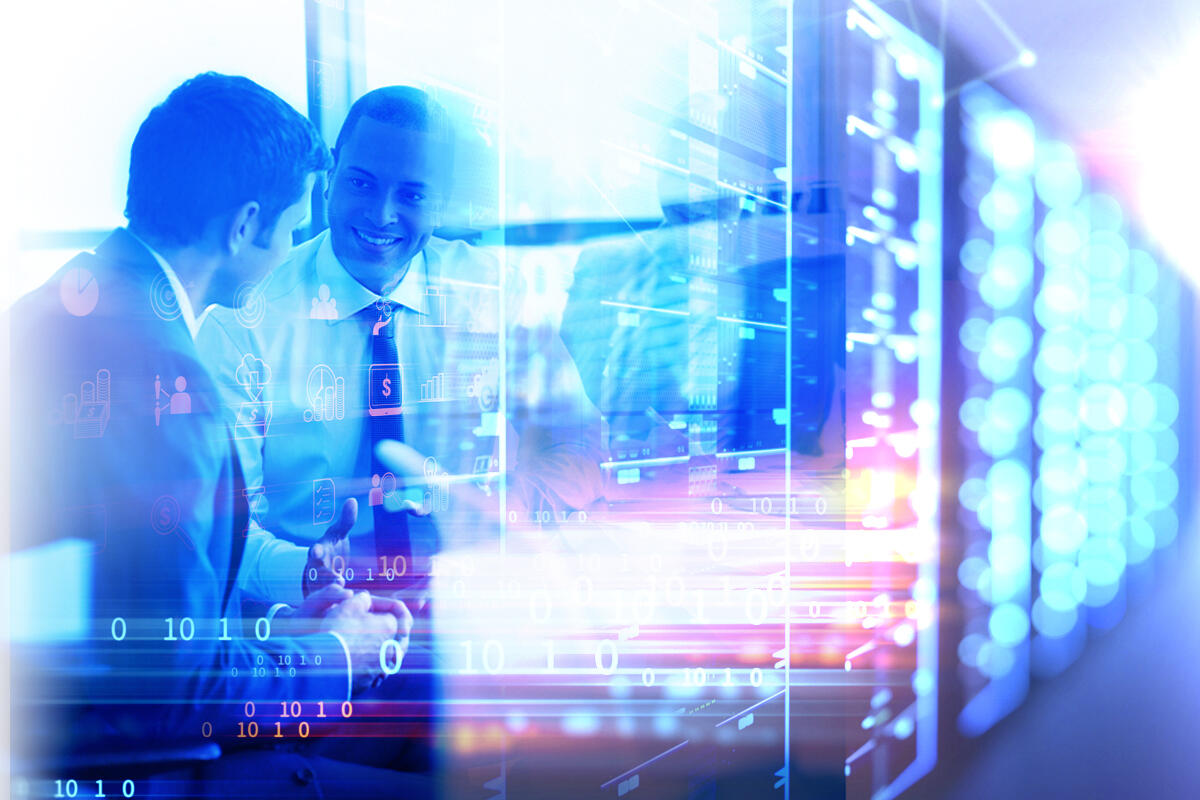 Dear ALL,
Please be advised that the network will be unavailable from 18:00PM May 24th, 2019 to 06:00AM May 25th, 2019 AND 18:00PM May 25th, 2019 to 06:00AM May 26th, 2019 This period of downtime will be scheduled for enhancing & optimizing the network infrastructure.
Since this is restructuring the network equipment, all the services in the campus will be impacted as follows:
Internet, file servers, application, ERP, SSL VPN access of the Campus and Pun Hlaing Estate Management office.
Connection access from F&B (LS, AA, KFC) and Volkswagen office to HQ (The Campus).
Door access, CCTV, IP Phone access
We apologize for the inconvenience that this may cause. Kindly informhelpdesk@yoma.com.mm (ext. 8911) of any concerns that you may have about the planned outage.
Group Technology