Launching New Employee Identity System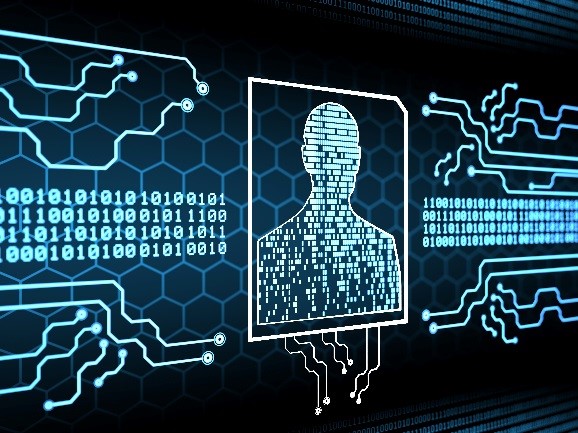 Dear all,
Please be advised that new employee identity system will starting this week. And this is what you will need to do before 19th Jun 2019:
You will receive an email from ssprsysadmin@yoma.com.mm with a default password
You need to go to the Password Portal to create a preferred password before 19th Jun 2019.
On 20th Jun 2019, your account will be migrated to the new system. After this date, your new preferred password will be used for your email and the Wifi at the Campus.
After this, you can change your password at the Password Portal as needed.
Please find the how to guide here
Helpdesk will be on standby support throughout the activity. Please continue to reach us via