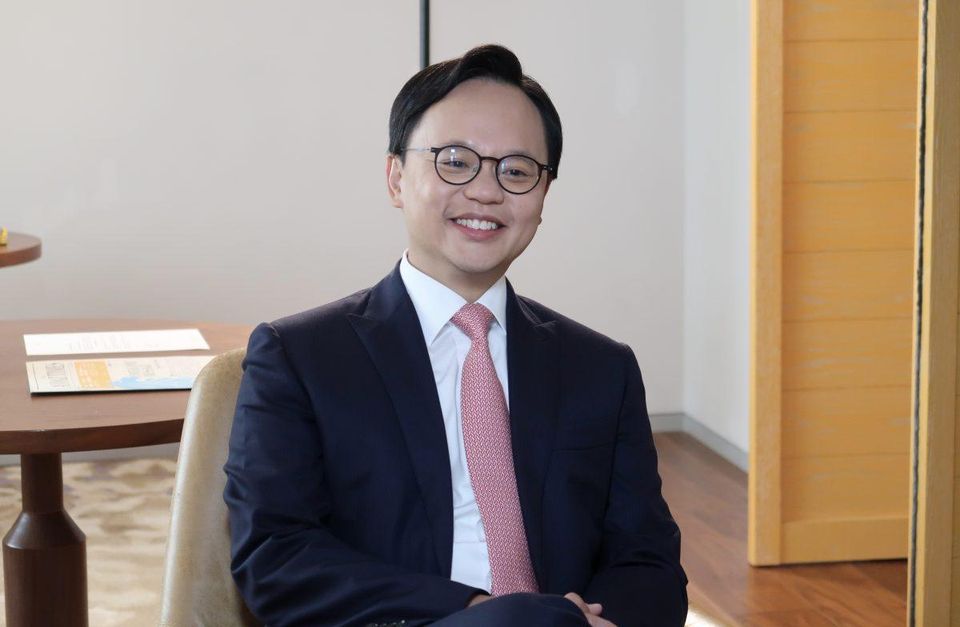 Dear Colleagues,
I appreciate your efforts to continue to monitor and plan for the impacts of Covid-19 (coronavirus). The virus is highly contagious and has spread to many countries. Increased attention on personal hygiene (regular hand washing, avoid touching your face and use of hand sanitizer) while avoiding crowded places are effective in preventing the spread of the virus.
We will continue with the temperature screen in our offices, and require travel declarations for visitors. We will also continue to encourage video conferences over face to face visits from guests who are based in the Watch Listed Locations, and turn away visitors who have been in Mainland China in the past 14 days or show respiratory symptoms or a fever.
As facts emerge, we will adjust our travel policies to protect our staffs. Our amended policy is as follows:
Travel Policy (amended 23Feb2020)
*Quarantine Location: Mainland China *Watch List Location: Hong Kong, Singapore, Thailand, Japan and South Korea (new)
(1) no business travels to any of Quarantine and Watch List Locations
(2) no personal travel to Quarantine Location. Any emergency travel must receive approval from Martin Appel or myself, and is likely to result in a 14-day quarantine period upon return
(3) you are strongly advised to refrain from personal travel to Watch List Locations to avoid taking this personal risk to yourself, your family and your colleagues.
(4) should travel to one of these Watch List Locations be unavoidable, please seek approval from Martin Appel or myself to discuss the specific circumstances prior to your trip.
(5) Guideline for such travels:
a. Wear a mask while travelling (in airport and airplanes) and if in unavoidable public places
b. Avoid crowded places
c. Avoid contact with anyone who has been to Mainland China in the past 14 days
d. Avoid contact with people with fever, respiratory ailments (coughing, wheezing etc)
e. Follow good hand washing protocol (regular washing with soap, sanitizing)
f. At any sign of symptoms, (fever, respiratory) seek medical advice immediately.
g. Upon the first 14 days of your return, you should carefully monitor your health and if any symptoms occur, you are advised to see medical professional.
We appreciate that with the Thingyan holidays coming up, many people will be planning travel to one of these countries. Please think again. Nothing can be more important than your health and the health of your family and colleagues. We know that no one wants to get this virus, and no one wants to be a carrier – so we all need to make adjustments to reduce this risk.
The first and most important step is to educate yourself and your families! Please be responsible and take care.
Melvyn Pun
Chief Executive Officer